Top 10 Funny Christmas Movies of All Time
by EG
If you're looking for some laughs around the holidays, here are 10 of the funniest Christmas movies ever made:
1. Elf: A new holiday classic, "Elf" is about a man who grows up thinking he's one of Santa's elves. Will Farrell's character overflows with Christmas spirit, but on a trip to New York City to find his real family, his innocence creates all kinds of trouble. Even so, he teaches his Grinchy father about love; wins a girl's heart; and helps to save Christmas. It's fun for the whole family.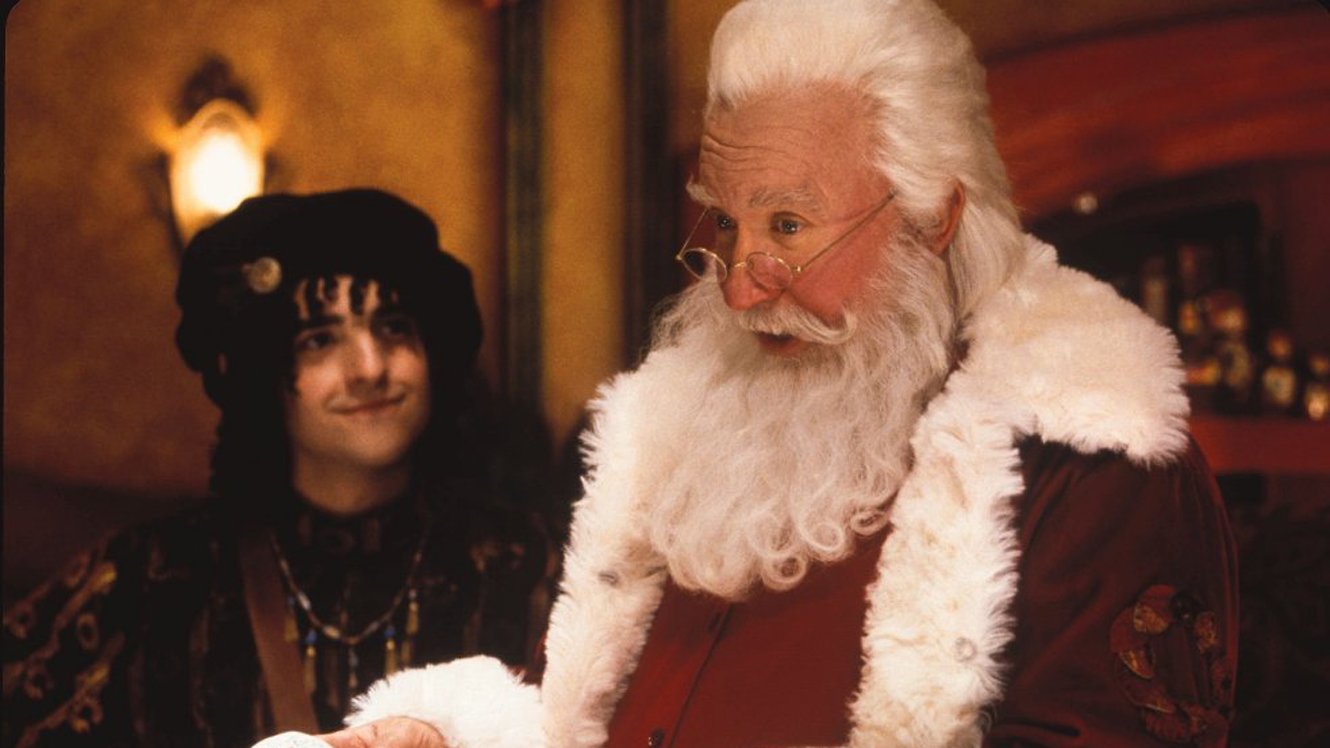 2. The Santa Clause: In "The Santa Clause," Tim Allen plays a man who must take over as Santa when the previous one accidentally falls off his roof. After a crazy Christmas Eve spent delivering presents and learning how Santa gets down chimneys or into homes without them, he begins to involuntarily take on Santa's traditional appearance. His son faithfully believes he's the real Santa, and his personal transformation is heartwarming. It's wonderful family viewing.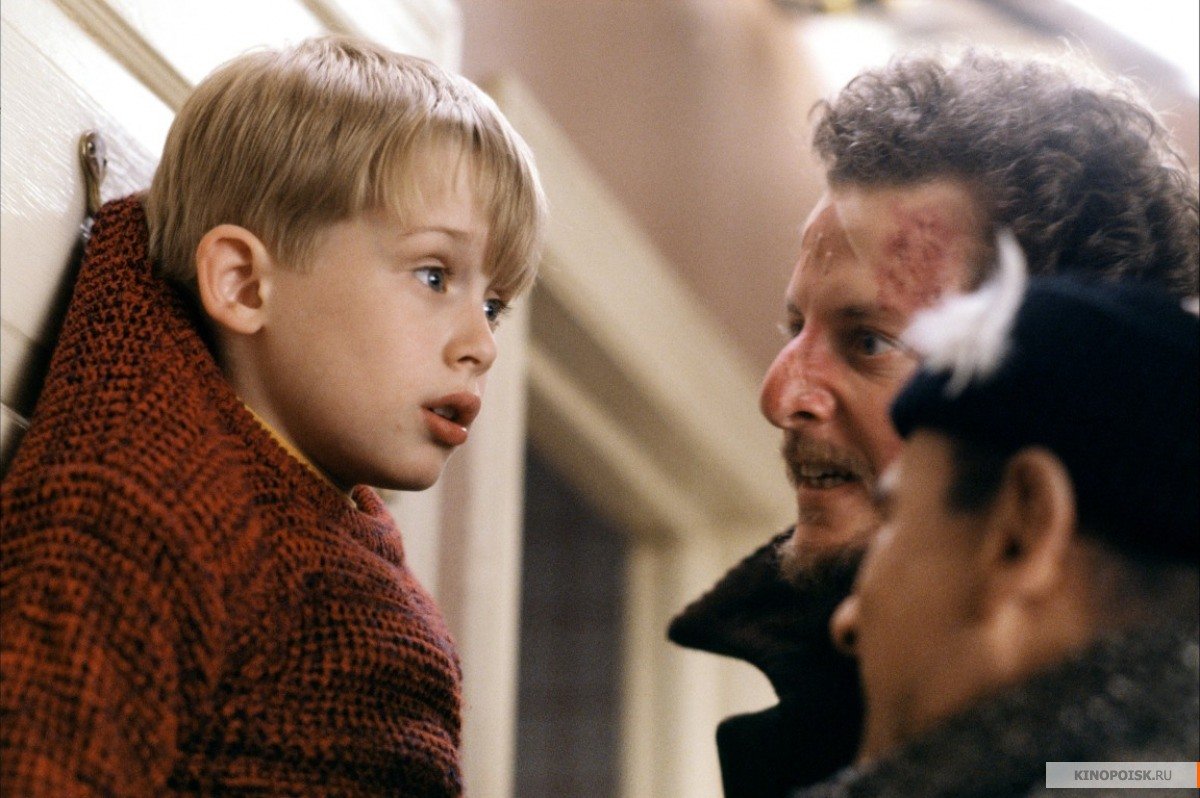 3. Home Alone: A classic holiday movie for the whole family, "Home Alone" shows the resourcefulness of a young boy who is accidentally left behind when his family goes on Christmas vacation. While the parents frantically try to get back home, Macaulay Culkin's Kevin creates elaborate booby traps to foil two comical robbers. He also learns to be self-reliant and makes friends with a previously scary neighbor. It's full of fun and laughs.
4. A Christmas Story: Set in the 1940s, "A Christmas Story" is about a young boy who wants nothing more than a Red Ryder BB gun for Christmas. Everyone, including Santa, tells him that he'll "shoot his eye out," but he gets the gift anyway. The movie laughs at the ups-and-downs of childhood as well as plenty of typical holiday mishaps, including bad gifts and ruined dinners. It's a must-see for everyone.
5. Christmas Vacation: The Griswold family's disasters continue in "National Lampoon's Christmas Vacation." With extended family coming for the holidays, including a few uninvited members, Chevy Chase's Clark Griswold is determined to create the best Christmas experience ever. Naturally, everything goes wrong in the funniest ways. Massive lighting decorations affect the power grid; the turkey explodes; and Clark's missing Christmas bonus could really ruin things. Filled with lots of laughs and family fun.
6. Jingle All the Way: Arnold Schwarzenegger plays a harried father desperate to please his son in "Jingle All the Way." After missing a karate class, he promises his son anything for Christmas. Of course, the son wants a popular action figure that every kid wants. The dad's efforts to locate the sold-out toy on Christmas Eve lead to wild competitions with other parents and run-ins with unethical Santas. It's great family fun.
7. Scrooged: Bill Murray turns the classic "A Christmas Carol" story upside down in "Scrooged." While a selfish and materialistic TV executive tries to stage a live production of the Dickens classic, he receives visits from three ghosts insistent on helping him change his life. The unusual ghosts cause trouble, delivering a punch in the face and plenty of other misadventures. It's offbeat fun that keeps the traditional Christmas message.
8. Bad Santa: Definitely not for kids, "Bad Santa" has Billy Bob Thornton playing a conman who poses as Santa to rob shopping malls at Christmas; a security guard who wants in on the heist adds complications. The adult and admittedly vulgar humor includes drinking, swearing, sex and violence, but there's also a touch of warmth as Thornton's character gradually softens toward a naïve and lonely boy. Very funny but for adults only.
9. The Ref: Denis Leary, Kevin Spacey and Judy Davis star in "The Ref," a black comedy about a cat burglar who takes a family hostage at Christmas. Despite their predicament, the married couple continues to bicker; their son tries to blackmail Leary's burglar; and ungrateful in-laws ruin the wife's efforts to follow old traditions. Filled with fast dialogue and biting humor, this one is best for adults; it also includes Leary's hilarious rants.
10. Trading Places: Crime sometimes pays in the very funny "Trading Places." Eddie Murphy, Dan Aykroyd and Jamie Lee Curtis try to foil greedy Wall Street brokers who financially ruin one man and elevate another for their own amusement at Christmas time. Discovering a way to turn the tables on the brokers, the group enacts an elaborate plan that involves a crazy train ride and insider trading. Smart and funny, this one's a keeper.