Hollywood Copes with Disappointing Summer Box Office
by EG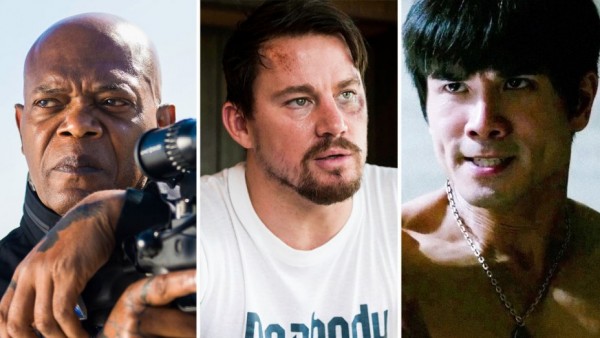 Call it the August Death March at the domestic box office.
Over the Aug. 11-13 weekend, revenue plunged 32 percent behind the same frame last year sans a successful August tentpole such as Suicide Squad (2016) or Guardians of the Galaxy (2014), furthering a steady erosion in ticket sales that has gripped the summer box office almost every weekend since War for the Planet of the Apes launched in the first half of July.
To date, revenue for the season is pacing 12.4 percent behind last year — and it's only going to get worse.
The remaining three weeks of summer are notably bereft of potential big earners, and Hollywood has abandoned Labor Day altogether. There aren't any movies opening nationwide over the holiday weekend now that STX Entertainment has taken action-thriller Renegades off the calendar and The Weinstein Co. moved up animated family film Leap! to Aug. 23.
Read the rest of this article at The Hollywood Reporter.
---
Wonder Woman and Beauty and the Beast are the top movies of 2017 so far.