About PBS
The Public Broadcasting Service in 1970 as a project of the Corporation for Public Broadcasting, an entity created in 1967 by the federal government of the United States. PBS is a broadcast television network, but it operates differently than commercial broadcast networks. PBS member stations, which are often run by local non-profit organizations or universities, purchase the right to broadcast programming that is distributed by PBS, and local stations supplement that programming with locally produced content and shows produced by third parties.
PBS programming has traditionally focused much more on the arts, education, news and informational programming than have the commercial broadcast networks. Popular science programs such as "Nova" and "Nature," performance programs such as "Austin City Limits" and "Soundstage," news programs such as "NewsHour" and "Frontline," and dramatic productions like "Masterpiece Theatre" have long been the mainstays of PBS programming. Other programs like "Antiques Roadshow" and the period drama series "Downton Abbey" have found wide mainstream success that rivals the popularity of commercial programs.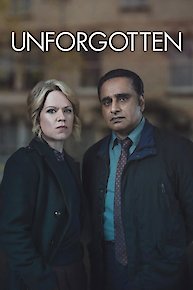 Unforgotten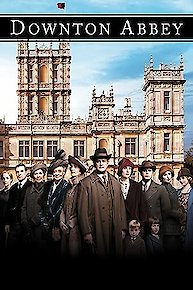 Downton Abbey

Poldark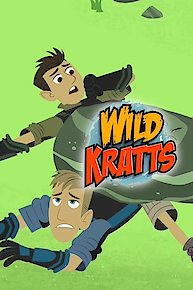 Wild Kratts

The Great British Baking Show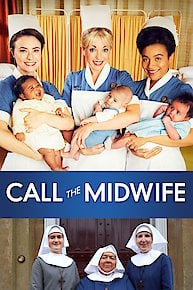 Call the Midwife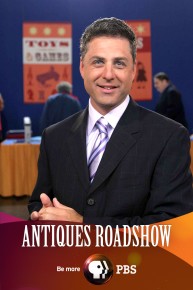 Antiques Roadshow

Austin City Limits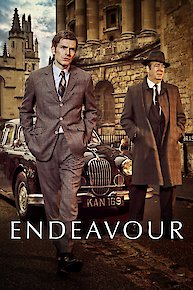 Endeavour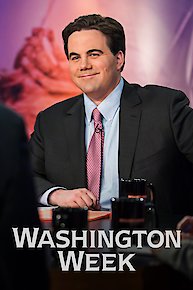 Washington Week

Frontline

Ken Burns: Jazz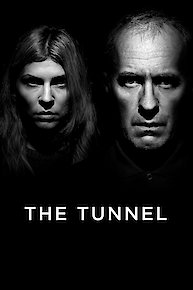 The Tunnel

The Bletchley Circle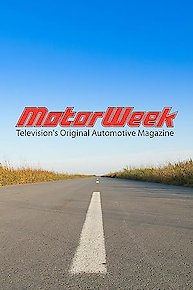 Motorweek

PBS Newshour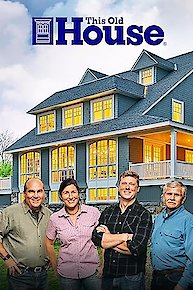 This Old House

Ken Burns' The West

American Masters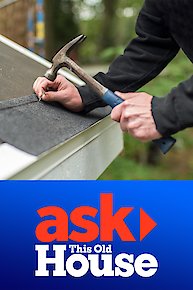 Ask This Old House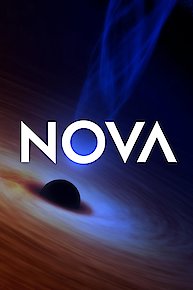 NOVA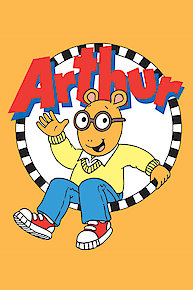 Arthur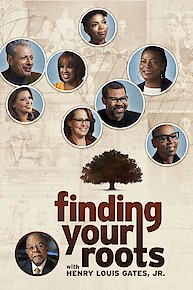 Finding Your Roots

America's National Parks

Masterpiece: Inspector Lewis

Last Tango in Halifax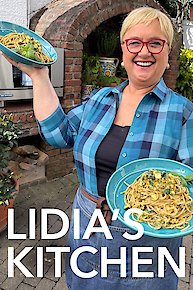 Lidia's Kitchen

The Hollow Crown

Underground Railroad

Birdsong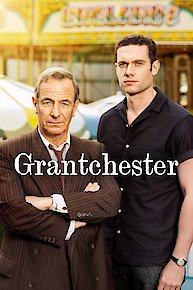 Grantchester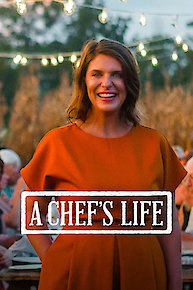 A Chef's Life

Africa's Great Civilizations

Death Comes to Pemberley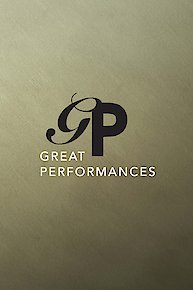 Great Performances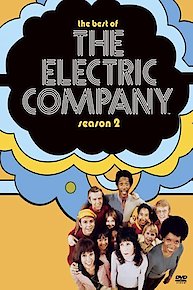 The Electric Company 1970s

In Performance at The White House

Vicious

Closer to Truth

Indian Summers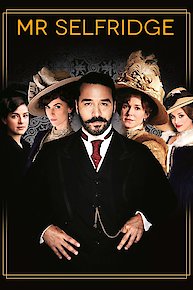 Mr. Selfridge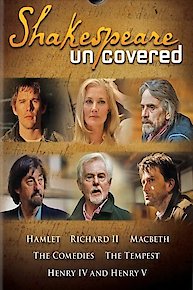 Shakespeare Uncovered

Why Poverty?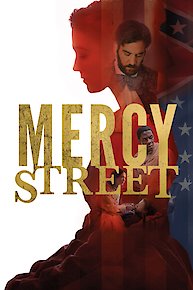 Mercy Street

American Playhouse

Ancient Invisible Cities

Civilizations

The African Americans: Many Rivers to Cross

Earth: A New Wild

BBQ with Franklin

The Widower

Secrets of the Six Wives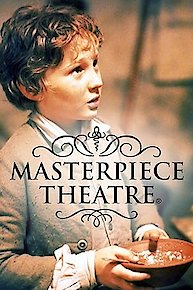 Masterpiece

Liberty's Kids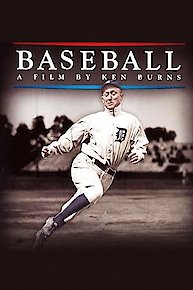 Baseball: A Film by Ken Burns

Empires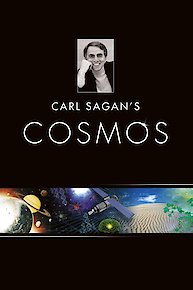 Cosmos

American Experience

Elmo's World

The War: A Ken Burns Film

Lidia's Italy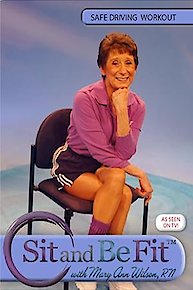 Sit and Be Fit

Democracy Now!

Mister Rogers' Neighborhood

Wonders of Mexico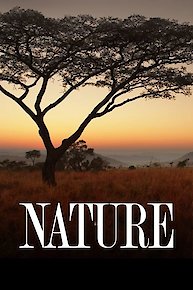 Nature

America's Test Kitchen

The Civil War: A Film By Ken Burns

Growing a Greener World

Martha Stewart's Cooking School

PBS Specials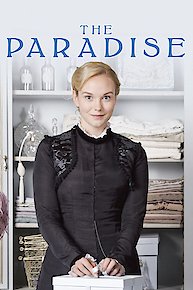 The Paradise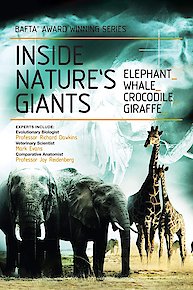 Inside Nature's Giants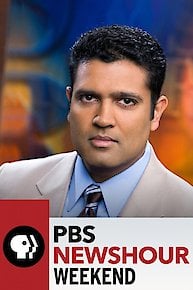 PBS NewsHour Weekend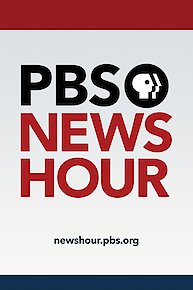 PBS NewsHour Live

Splash and Bubbles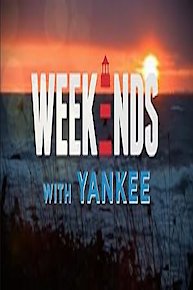 Weekends with Yankee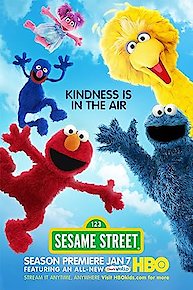 Sesame Street

Charlie Rose

This Old House Hour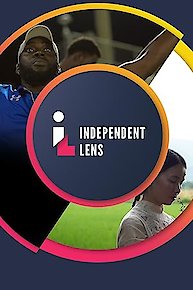 Independent Lens

Angelina Ballerina

The Woodwright's Shop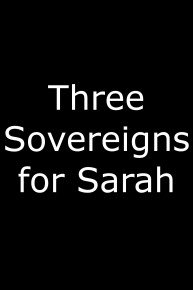 Three Sovereigns for Sarah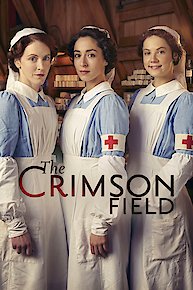 The Crimson Field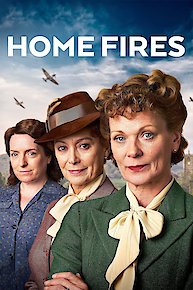 Home Fires

Ellie's Real Good Food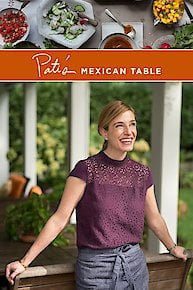 Pati's Mexican Table

Steven Raichlen's Project Smoke

Uncorked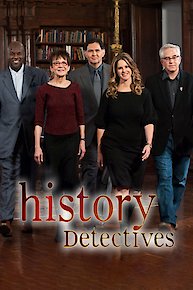 History Detectives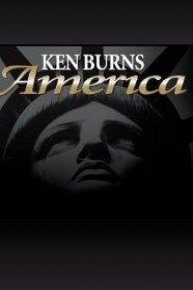 Ken Burns: America

West Point

The Best of Mister Rogers' Neighborhood

Ken Burns: Prohibition

The Story Of The Jews

My Music

The Worricker Trilogy

Rough Cut - Woodworking With Tommy Mac

World Channel