About Paramount Network
The Paramount Network was originally conceived as a cable network collaboration between The Nashville Network and Westinghouse Broadcasting, and its focus was on programming that would appeal to the country-music-loving viewers of TNN and other residents of the South. When the network came under the ownership of Viacom in 1999, the rural-South focus was shifted.
Despite the turn away from purely country-music-leaning programming, the Paramount Network continued to focus on programs aimed at rural male viewers. Regular programming includes professional wrestling and mixed martial arts contests, syndicated sitcom reruns and original series.
Original Paramount Network series include the drama Yellowstone and the docuseries Waco.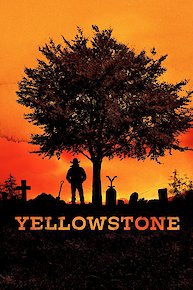 Yellowstone (2018)

Rest in Power: The Trayvon Martin Story

American Woman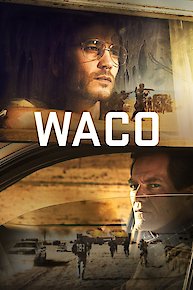 Waco

Bellator MMA Live

It Was Him: The Many Murders of Ed Edwards

I Am