About FX
The FX channel is a cable venture owned by Fox Entertainment Group. Despite a series of rebranding efforts since its debut in 1994, FX was managed to establish itself as the home of some of the most critically acclaimed original drama series on TV.
When the channel began airing in 1994, it was called fX, and it was intended to leverage the current excitement over the tech boom by featuring programs that encouraged audience interactivity via the internet. The concept failed to take off, and in 1997, the channel was rebranded with all capital letters and became a venue for reruns of Fox network series.
With another shift in focus in 2002, the channel began concentrating on original series, and a number of its early efforts - including police drama "The Shield," medical drama "Nip/Tuck," and firefighter drama "Rescue Me" - attracted widespread critical praise.
Rather than compete with the kinds of programming offered by the broadcast networks, FX has positioned its original programming in an edgier, more adult-oriented niche, a la AMC and HBO. The strategy has been largely successful and the channel's original series continue to draw significant ratings ("Sons of Anarchy") and critical adulation ("Louie").
In the past, sports programming had also been an important part of the FX schedule, with popular sports such as NASCAR, college football and Major League Baseball airing on the channel. With the launch of new Fox Sports channels in 2013, however, sports programming on FX retreated substantially.

Snowfall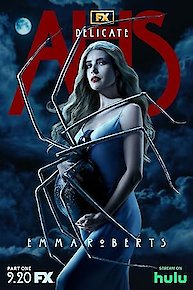 American Horror Story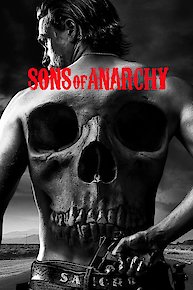 Sons of Anarchy

Pose

The League

It's Always Sunny in Philadelphia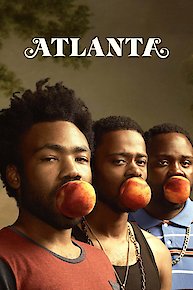 Atlanta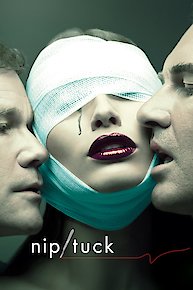 Nip/Tuck

Archer

Justified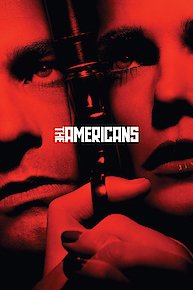 The Americans

Legion

Wilfred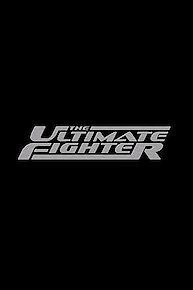 The Ultimate Fighter

Feud: Bette and Joan

The Strain

The Shield

Rescue Me

American Crime Story

Fargo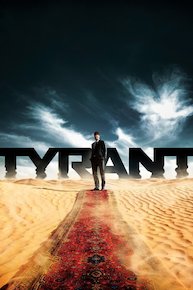 Tyrant

Legit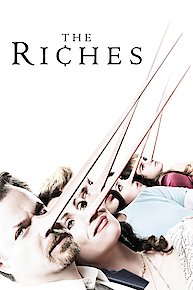 The Riches

Baskets

The Bridge (2013)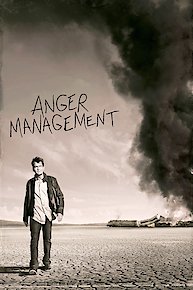 Anger Management

Louie

Dirt

Mayans MC

Taboo

Unsupervised

You're the Worst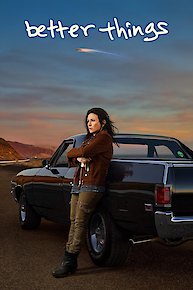 Better Things

The Bastard Executioner

Black. White.

30 Days

Saint George

Son Of The Beach

The Bridge (Espanol)

Lights Out

Thief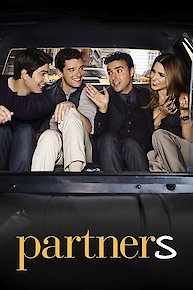 Partners FX

Brand X with Russell Brand

The Ultimate Fighter Live

16th Annual PRISM Awards Showcase

UFC on FX

Sex&Drugs &Rock&Roll

17th Annual Prism Awards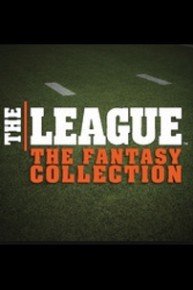 The League Fantasy Selection

Terriers

Ultimate Fighter Fridays

Sex&Drugs&Rock&Roll

The Comedians

Married

BrandX With Russell Brand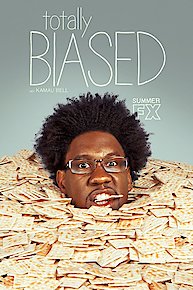 Totally Biased with W Kamau Bell