About Food Network
The Food Network is a television channel devoted entirely to food. This channel offers a wide variety of shows that can satisfy most any food enthusiast. No matter a viewer's skill level or degree of cooking knowledge, there are shows that meet most any viewer's satisfaction. From Mexican to Italian, the Food Network offers a diverse range of cuisine to meet anyone's curiosity.
Programming found on this channel focuses on all kinds of family dynamics, budgets, skill levels, and knowledge bases. For the working parents who are short on either time to cook meals at home or are on a limited budget, there are programs that are compatible with these needs. For example, there are shows that feature meals that require thirty minutes or less of preparation time, are relatively cheap to make, and can be made ahead of time so that busy families can have home-cooked meals even with hectic schedules.
Most of the programming that is offered on Food Network is family friendly so children who are interested in food can watch and learn about food as well as adults. There are also programs for more advanced cooks who want to improve their knowledge and skills without investing in expensive cooking classes. If viewers are wanting cooking competitions, the Food Network offers shows to satisfy these viewers as well. So whether a person is a beginner or a more advanced cooking enthusiast, the Food Network channel has something for everyone.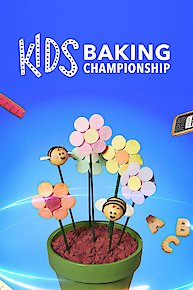 Kids Baking Championship

The Pioneer Woman

Chopped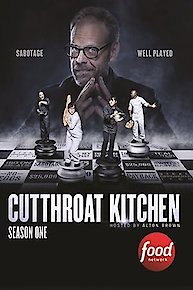 Cutthroat Kitchen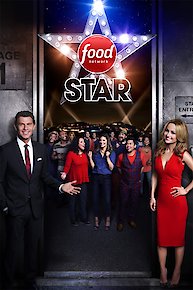 Food Network Star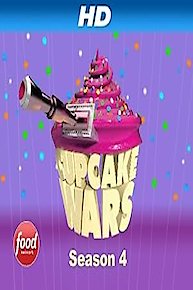 Cupcake Wars

Trisha's Southern Kitchen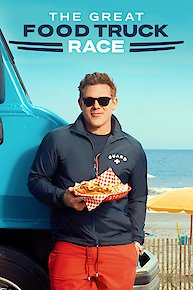 The Great Food Truck Race

Iron Chef America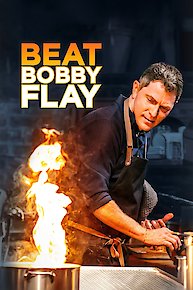 Beat Bobby Flay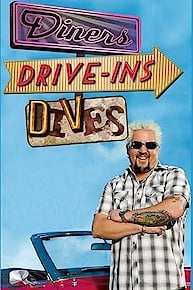 Diners, Drive-Ins and Dives

Good Eats

Mystery Diners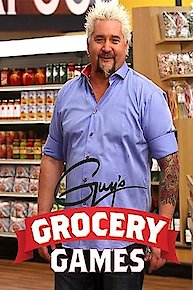 Guy's Grocery Games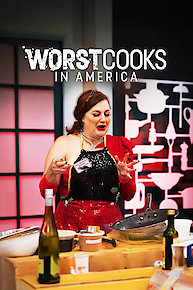 Worst Cooks in America

Cajun Aces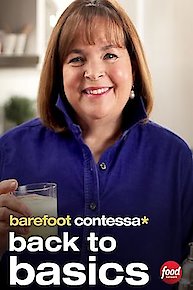 Barefoot Contessa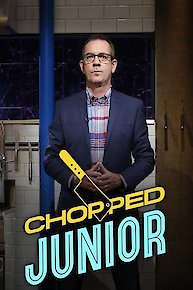 Chopped Junior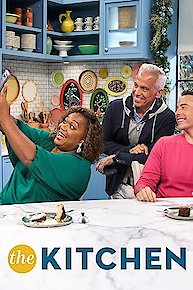 The Kitchen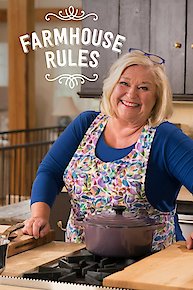 Farmhouse Rules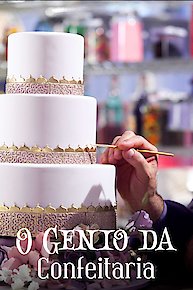 Sweet Genius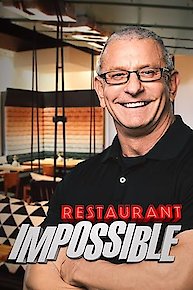 Restaurant: Impossible

Iron Chef Gauntlet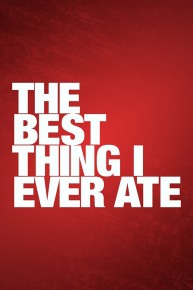 The Best Thing I Ever Ate

Wedding Cake Championship

Spring Baking Championship

Vegas Cakes

Girl Meets Farm

Ultimate Summer Cook-Off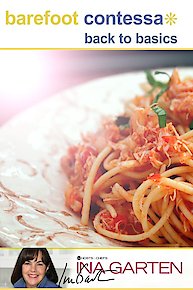 Barefoot Contessa: Back to Basics

Worst Bakers in America

Reality Cupcakes

Comfort Food Tour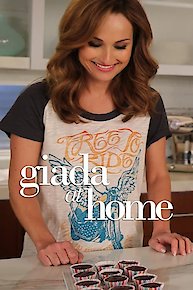 Giada At Home

Giada on the Beach

Baked in Vermont

Ridiculous Cakes

Chopped After Hours

Smollett Eats

Food Network Star Kids

Southern At Heart

Cake Wars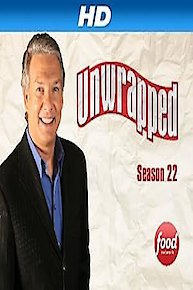 Unwrapped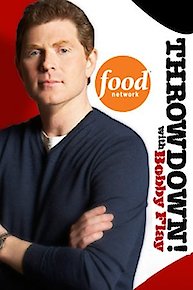 Throwdown with Bobby Flay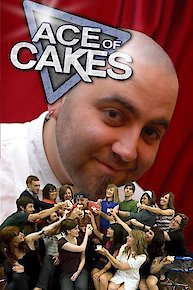 Ace of Cakes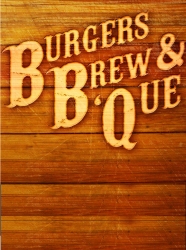 Burgers, Brew & 'Que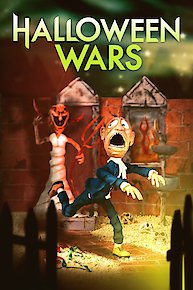 Halloween Wars

Restaurant Stakeout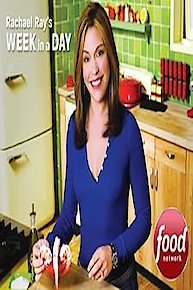 Rachael Ray's Week in a Day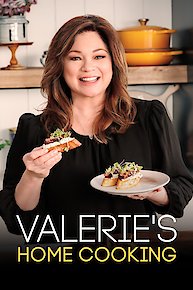 Valerie's Home Cooking

Bakers vs. Fakers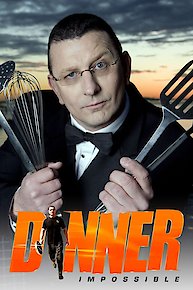 Dinner: Impossible

The Next Iron Chef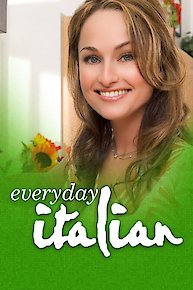 Everyday Italian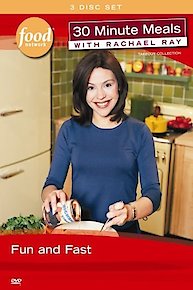 30 Minute Meals

Rachael vs. Guy Celebrity Cook-Off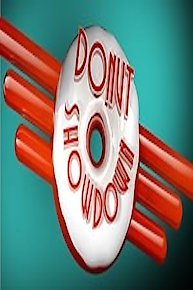 Donut Showdown

The Zimmern List

Guy's Ranch Kitchen

Chopped Grill Masters

Food Network Challenge

Ultimate Recipe Showdown

Meat & Potatoes

America's Best

Ten Dollar Dinners with Melissa d'Arabian

Food Network Chef Guy Fieri

Paula's Home Cooking

Secrets of a Restaurant Chef

Chef Wanted with Anne Burrell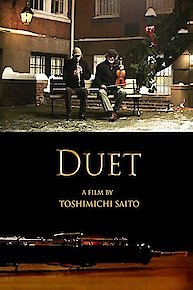 Duet

Thieves, Inc.

Restaurant Express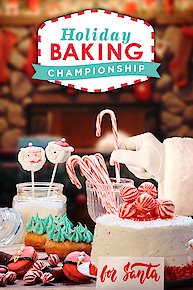 Holiday Baking Championship

Quick & Easy

All-Star Academy

Guilty Pleasures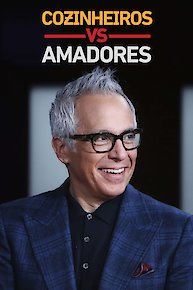 Cooks vs. Cons

Celebrity Food Fight

The Kitchen Sink

Halloween Baking Championship

Kids BBQ Championship

The Wild Chef

Iron Chef Eats

The Bobby and Damaris Show

Eat, Sleep, BBQ

Food Network Star: Comeback Kitchen

Best Baker in America

Cutthroat Kitchen: Alton's Best Sabotages

Molto Mario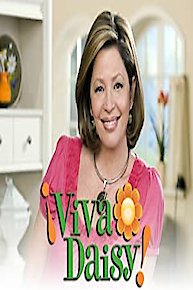 Viva Daisy!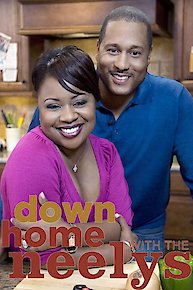 Down Home with the Neelys

Cooking for Real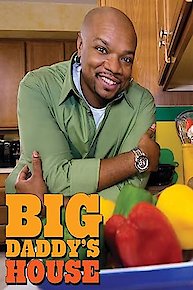 Big Daddy's House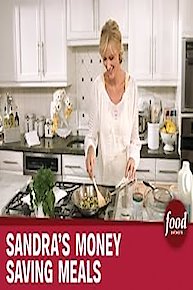 Sandra's Money Saving Meals

5 Ingredient Fix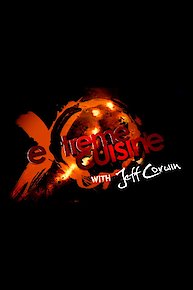 Extreme Cuisine with Jeff Corwin

Chefs vs. City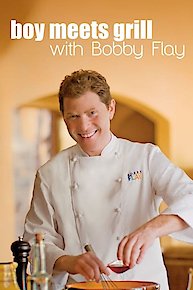 Boy Meets Grill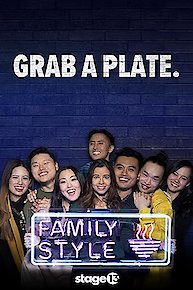 Family Style

Mexican Made Easy