About Fantasy
As a genre that encompasses just about any kind of story that contains supernatural elements, fantasy has been well represented on television for many decades. Suspense stories, which had been popular on radio before the advent of television, made the transition to TV early on, and shows such as The Twilight Zone and The Outer Limits brought the spooky and the uncanny to broad audiences in the 1950s and 1960s.
Programs revolving around the occult were not as prevalent in the 1970s and 80s, but science fiction, a genre closely related to fantasy, took up the slack, with American shows like Battlestar Galactica and imports such as Dr. Who keeping the fantastic on the airwaves. In the 1990s, a few fantasy-based programs, Buffy the Vampire Slayer and Xena: Warrior Princess among them, gained sizable cult followings, setting the stage for a new fantasy invasion after the turn of the century.
The abundance of fantasy and adventure programs in the first decade of the 21st century was driven in large part by popular literature and film, as movie adaptations of The Lord of the Rings and Twilight became box-office blockbusters. Television schedules were suddenly full of the wizards, warriors, vampires, demons and other unnatural creatures, and the fantasy genre mingled with drama, romance, action and other genres in shows that tried to inject fantastic components into common plot formulas.
Reality television also flirted with fantasy, combining unscripted production with strange and unexplained subjects. Teams of paranormal investigators searched haunted houses for evidence of ghosts, and teams of adventurers scoured remote locales looking for legendary creatures thus far unknown to science. In the game show category, fantasy was represented by competitions in which designers and artists tried to outdo one another in creating film sets and special makeup effects.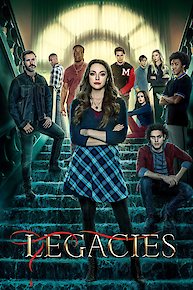 Legacies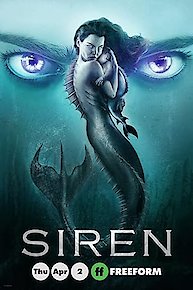 Siren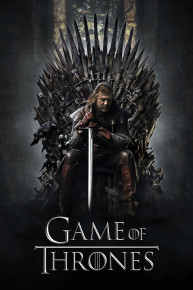 Game of Thrones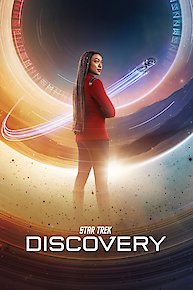 Star Trek: Discovery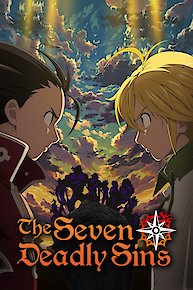 The Seven Deadly Sins

Knight Squad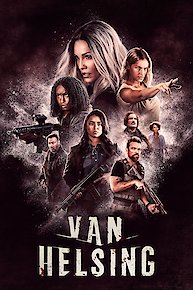 Van Helsing

Charmed

Black Clover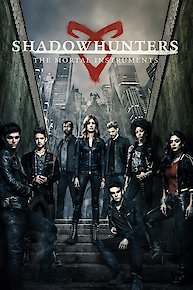 Shadowhunters

American Gods

Castlevania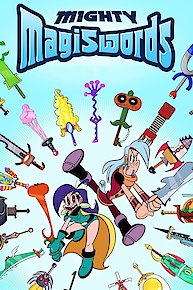 Mighty Magiswords

Z Nation

Mob Psycho 100

Once Upon a Time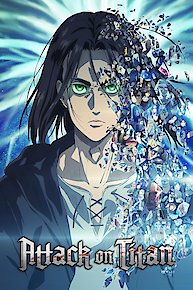 Attack on Titan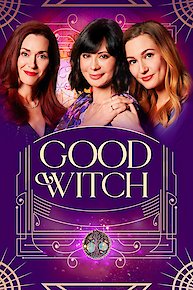 Good Witch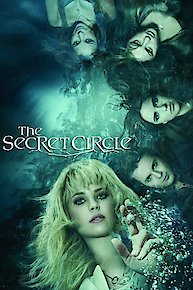 The Secret Circle

Westworld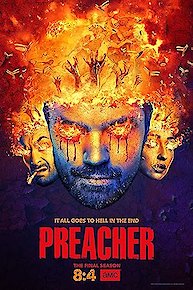 Preacher

The Magic School Bus

Penny Dreadful

The Umbrella Academy

Disenchantment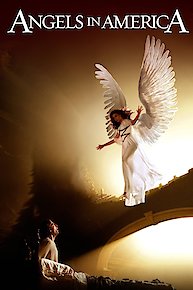 Angels in America

Roswell

Lego Nexo Knights

Chilling Adventures of Sabrina

The Amazing Extraordinary Friends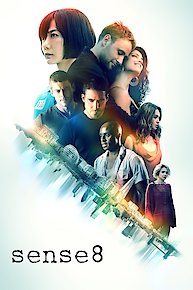 Sense8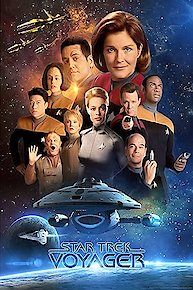 Star Trek: Voyager

The Bureau of Magical Things

Junk Drawer Magical Adventures

Legion

Moonlight

Trollhunters

Tangled: The Series

Tigtone

Supernatural: The Animation

The Mist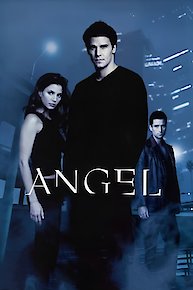 Angel

Bitten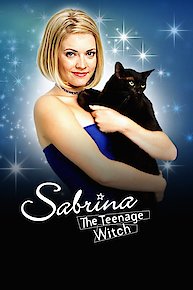 Sabrina, the Teenage Witch

Mitch Albom's The Five People You Meet in Heaven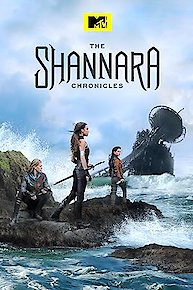 The Shannara Chronicles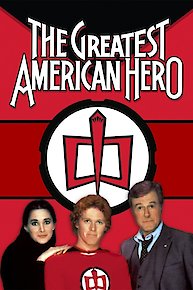 The Greatest American Hero

Star Trek: The Original Series (Remastered), Best of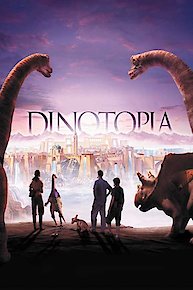 Dinotopia

Dark

Moribito: Guardian of the Spirit

How Not to Summon a Demon Lord

The Rain

Miracle Workers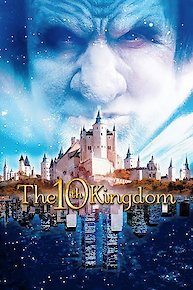 The 10th Kingdom

Arabian Nights

The Scholar Who Walks the Night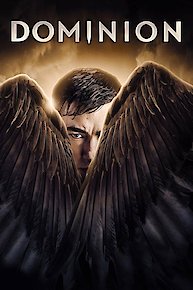 Dominion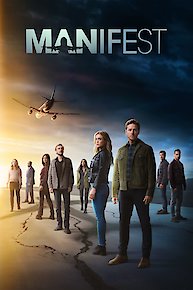 Manifest

Grimgar of Fantasy and Ash

Log Horizon

Norn9

The Lost Room

Battlestar Galactica Classic

Fate/EXTRA Last Encore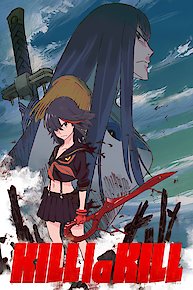 Kill la Kill

I Hear Your Voice

Dies Irae

Rooftop Prince

Flip Flappers

Doctor Who: Castrovalva

Happy!

Space 1999

In Another World with My Smartphone

Star Trek: The Original Series - Fan Favorites

Children of the Whales

Randall and Hopkirk

Erased

Tegami Bachi: Letter Bee

Doctor Who: Time-Flight

Doctor Who Sampler: The Seventh Doctor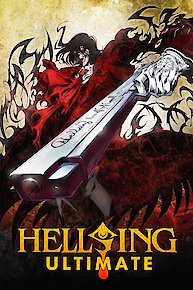 Hellsing Ultimate

Ghost Wars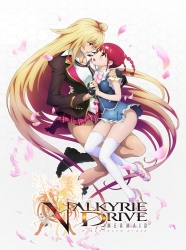 Valkyrie Drive -Mermaid- (Original Japanese Version)

Marvel's Avengers: Ultron Revolution

Tokyo Ravens

Lost Song

Fate/stay night: Unlimited Blade Works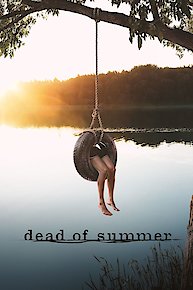 Dead of Summer

Doctor Who Christmas Specials

The Elephant Princess

Bobcat Goldthwait's Misfits & Monsters

Insane or Inspired

Phoenix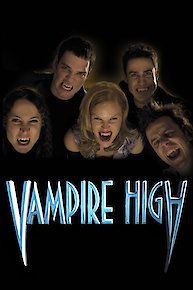 Vampire High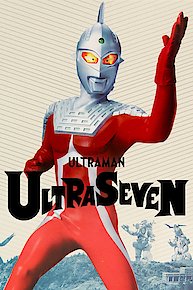 Ultra Seven

Doctor Who: The Two Doctors

Earthsea

Transfers

Basilisk: The Ouka Ninja Scrolls